Title:
Anal Plow Pose
Synopsis:
Cherry is a married woman in need of affection. Her step-bro is a Yoga coach and an expert in this field. On the other hand, she will show him that hot yoga is better practiced naked and teach him positions like The Anal Plow. She gets her ass nailed so much that the two come out very Zen.
Duration
28 min.
Tags: Anal, Yoga, Cheating
Director: JAM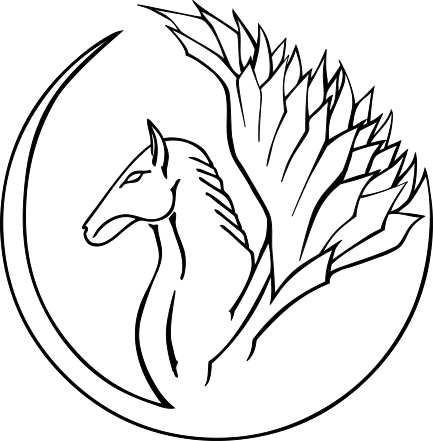 Pegasus
- Customer Support
X
Hello, I'm Pegasus.
I'm here to answer all your questions!