Title:
The Big Screwdriver of my StepBrother
Synopsis:
A beautiful tattooed girl asks her Stepbrother to fix her TV. But since he's a little clumsy with his tools, she decides to get down to business and enjoy herself with his big screwdriver.
Duration
28 min.
Tags: Teen, Tattoos, Blonde
Director: JAM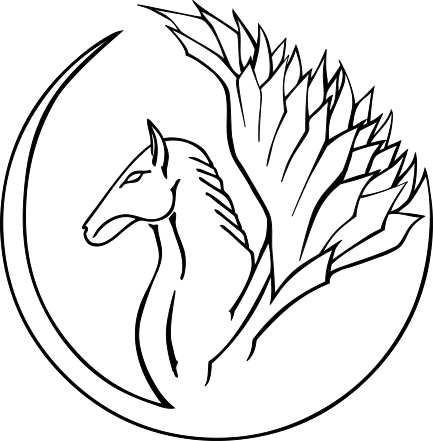 Pegasus
- Customer Support
X
Hello, I'm Pegasus.
I'm here to answer all your questions!