Title:
A Very Paying Pee for my Step-Bro
Synopsis:
Tony forgets to lower the toilet seat. Her Stepsister falls straight into the tank and gets stuck naked in the toilet. Tony helps her clean up by licking her everywhere before banging her straight in her bedroom. I think he will forget the seat more often.
Duration
28 min.
Tags: Step-Sister, Teen, Step-Fantasy
Director: JAM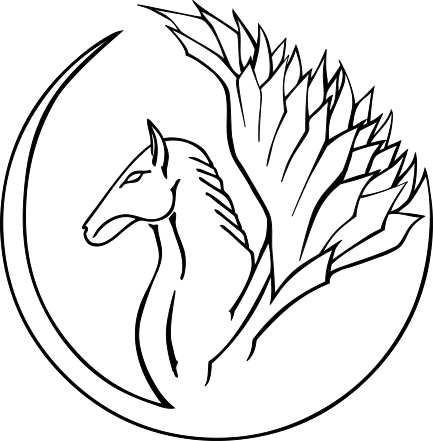 Pegasus
- Customer Support
X
Hello, I'm Pegasus.
I'm here to answer all your questions!