Title:
Two Wet Step-Sisters
Synopsis:
2 StepSis are sharing an apartment. In the morning before going to class, they love to take a bath while caressing each other and playing in the water.
Duration
28 min.
Tags: Family, Lesbian, Step-Sisters
Director: JAM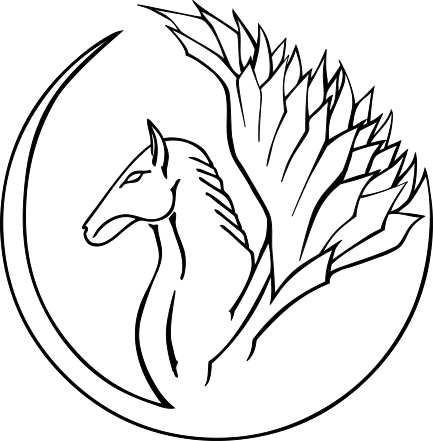 Pegasus
- Customer Support
X
Hello, I'm Pegasus.
I'm here to answer all your questions!