Title:
My Step Bro and my Neighbor in a 3Some
Synopsis:
Alyson and her Step-Bro Jon decide to have a sexy pajama party for fun but Rick, their neighbor, comes knocking on the door exactly when they are almost naked! Alyson answers but Rick is really curious… She decides to allow him to join them and she gets a big wild threesome.
Duration
28 min.
Tags: Threesome, Milf, Big tits
Director: JAM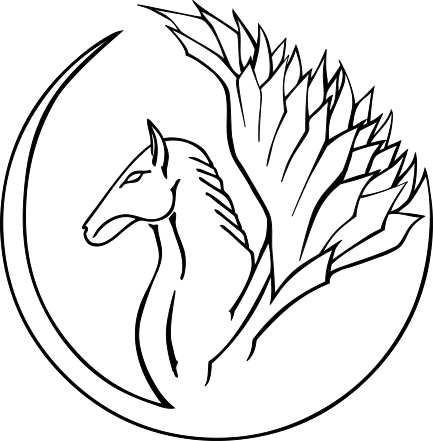 Pegasus
- Customer Support
X
Hello, I'm Pegasus.
I'm here to answer all your questions!