Title:
My Step-Mom Tries Anal Sex
Synopsis:
A Milf tries to take an interest in her stepson's passions in order to bond with him. But what is it that this vicious little Dave is passionate about? Big Boobs and Anal ... They'll bond ... VERY Tight, like her.
Duration
28 min.
Tags: Family, Anal, Milf
Director: JAM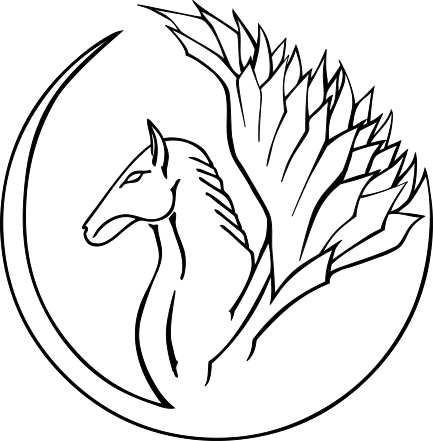 Pegasus
- Customer Support
X
Hello, I'm Pegasus.
I'm here to answer all your questions!