Title:
Mother's Day Anal
Synopsis:
For Mother's Day, a dirty bastard who has a thing for MILFs goes through his Step-Mom's drawer to sniff her panties. Since she's fucking hot, he always had the fantasy of banging her ass big time. Happy Mother's Day Step-Mommy!
Duration
28 min.
Tags: Anal, Step Mom, Big Tits
Director: JAM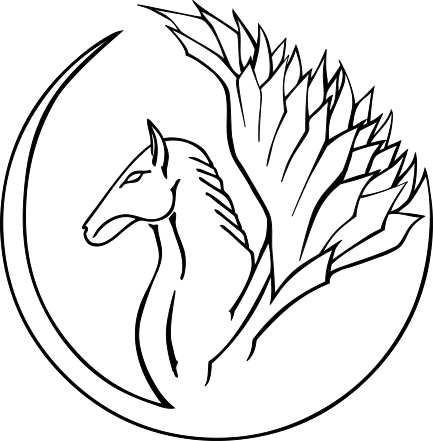 Pegasus
- Customer Support
X
Hello, I'm Pegasus.
I'm here to answer all your questions!