Title:
Punishment for Dirty Pictures
Synopsis:
Alice gets caught sending dirty pictures to her boyfriend. Her stepfather yells at her to make her understand that it's really not a good idea. However, she decides to show what it's like for real, so he can forgive her and avoid telling her mom.
Duration
28 min.
Tags: Big Tits, Teen, Family Taboo
Director: JAM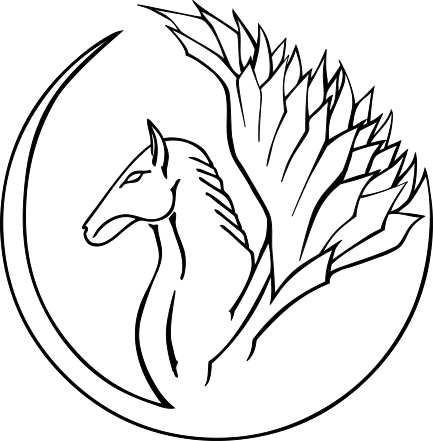 Pegasus
- Customer Support
X
Hello, I'm Pegasus.
I'm here to answer all your questions!