Title:
Sharing is Caring - Step-Sisters Edition
Synopsis:
Trying to pimp-up her new relationship, a naive chick asks her more experienced step-sis and her BF. It might start slow but it soon turns into a nasty threesome. That what sisters are for!!!
Duration
28 min.
Tags: Threesome, Family, Teen
Director: JAM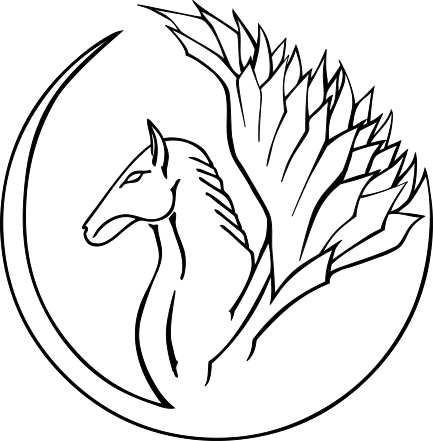 Pegasus
- Customer Support
X
Hello, I'm Pegasus.
I'm here to answer all your questions!