Title:
My Step Sis Tiny Pussy
Synopsis:
My Step Sis has a nice little pussy. I know I watched it secretly. But she woke up while I was jerking off, it made her want to fuck. I never say No to That !!!
Duration
28 min.
Tags: Emo, Alt Girl, Tattoo
Director: JAM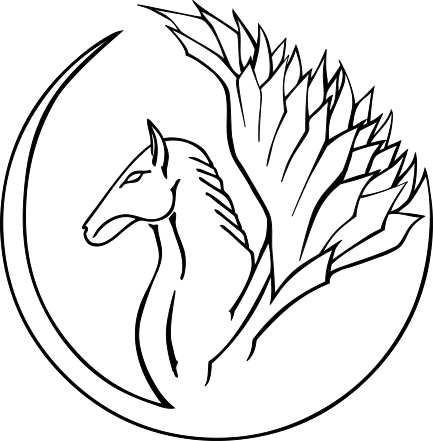 Pegasus
- Customer Support
X
Hello, I'm Pegasus.
I'm here to answer all your questions!