Title:
Big Boobs don't Cry !
Synopsis:
Having been refused in the Cheeleading team because of her too big boobs, Lexa confides in her stepfather who consoles her by making her understand that her tits are perfect. He shows her how to make the most of them.
Duration
28 min.
Tags: Big Tits, Step-Sister, Redhead
Director: JAM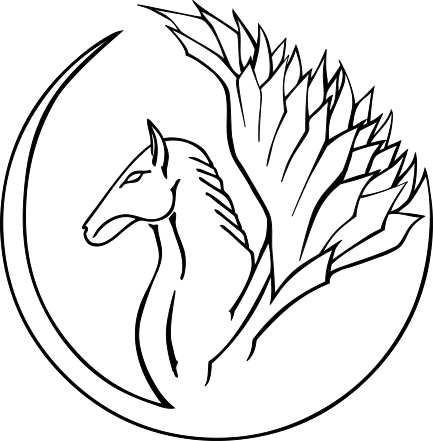 Pegasus
- Customer Support
X
Hello, I'm Pegasus.
I'm here to answer all your questions!