Title:
My Busty Step Mom is a Slut !
Synopsis:
In a rush to go to the bathroom, a guy catches her stepmom (Lauren Phillips) while she was caressing her big tits. This hot milf seduces him to get fuck in the master bedroom. He better fuck her just as good as his dad.
Duration
28 min.
Tags: Step Mom, Big Tits, Family Taboo
Director: JAM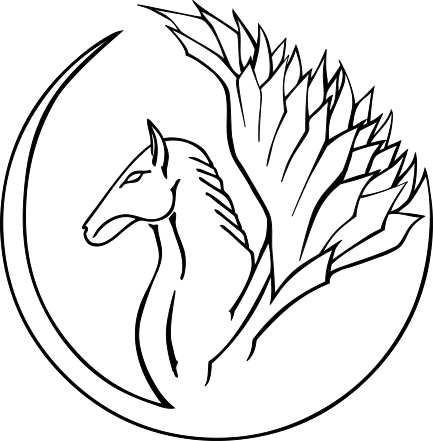 Pegasus
- Customer Support
X
Hello, I'm Pegasus.
I'm here to answer all your questions!