Title:
OMG! My Stepbrother Does Porn!!!
Synopsis:
A woman discovers that her Stepbrother is a very famous porn actor. She then decides to take advantage of his talents to get screwed without any respect.
Duration
28 min.
Tags: Big Tits, Milf, Tattoos
Director: JAM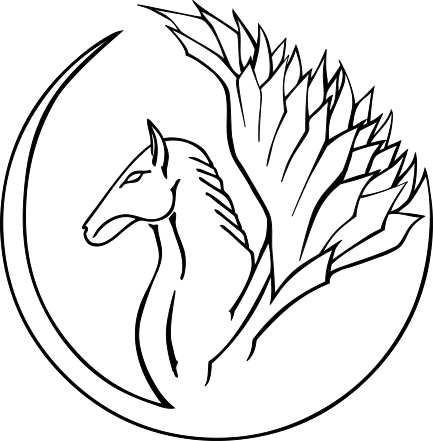 Pegasus
- Customer Support
X
Hello, I'm Pegasus.
I'm here to answer all your questions!