Title:
Broken by my Father-in-Law
Synopsis:
Cutie pie Jenny secretly crushed for her girlfriend's Dad. Since her GF knows her well, she organized a threesome with her father. Mr. Duca will break Jenny's pussy while she gets a treat from her girlfriend. What a nice family gathering!
Duration
28 min.
Tags: Family, Teens, Threesome
Director: JAM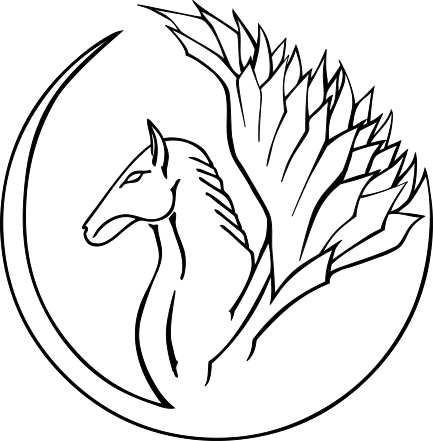 Pegasus
- Customer Support
X
Hello, I'm Pegasus.
I'm here to answer all your questions!