Title:
My Step-Daughter has Yummy Big Naturals
Synopsis:
Jezz, my step-daughter is turning me into a horn dog with her big juicy 100% natural boobs. She might be barely 18, but she's all grown up... When her mom's gone, I sure get to fuck her hard... it'll be our little family secret!
Duration
28 min.
Tags: Family, Big Tits, Teen
Director: JAM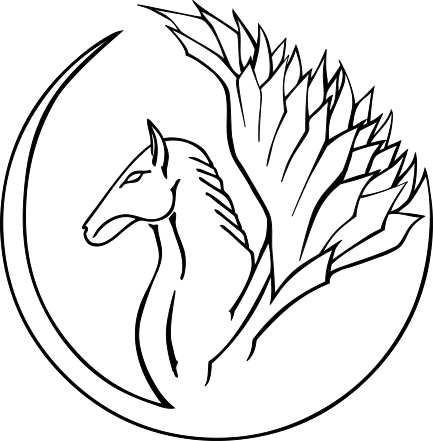 Pegasus
- Customer Support
X
Hello, I'm Pegasus.
I'm here to answer all your questions!