Title:
Fortnite XXX – Family Sexual Gaming
Synopsis:
Yet again , my step-sister is playing Fortnite! Just like a pro-gamer, she spends hours and hours on her video games. But sexy as she is, I sure would like to play a different type of games with her… For once, the parents are gone and we will knock an all-girl playtime! This is what we call a one-shot!
Duration
28 min.
Tags: Step Sisters, Teen, Family
Director: JAM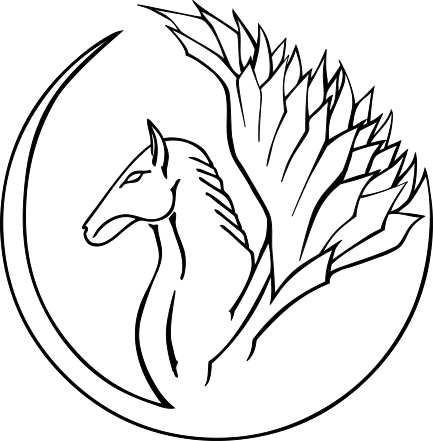 Pegasus
- Customer Support
X
Hello, I'm Pegasus.
I'm here to answer all your questions!