Title:
The Magic QuarterStaff +2 of my Step-Bro
Synopsis:
Dave offers his Step Sis Lexa to teach her to play Dungeons and Dragons. At first, she doesn't like it at all, but she ends up taking a liking to it when Dave talks to her about roleplaying... Maybe she could take the opportunity to play with his big magic quarterstaff +2?
Duration
28 min.
Tags: Big Tits, Roleplay, BBW
Director: JAM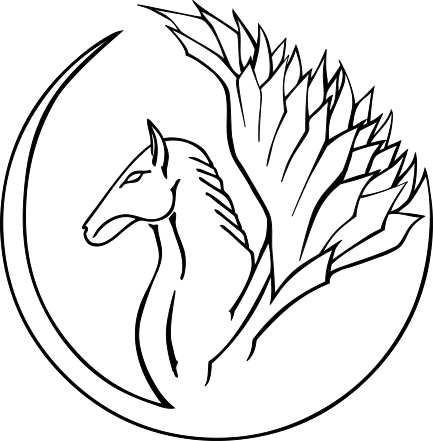 Pegasus
- Customer Support
X
Hello, I'm Pegasus.
I'm here to answer all your questions!