Title:
My Boyfriend, my Step-Sister et I
Synopsis:
OMG! Yesterday I caught my step-sister blowing my guy! I know she loves big dicked bad boys and wouldn't be able to resist his 10 inches... Even I was so horny that it turned into a steamy threesome! My step-sister and I sure both sure got banged big time, but, luckily, it all stays in the family!
Duration
28 min.
Tags: Family, Threesome, Rough Sex
Director: JAM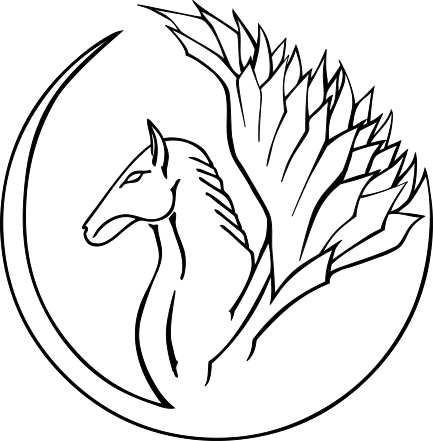 Pegasus
- Customer Support
X
Hello, I'm Pegasus.
I'm here to answer all your questions!