Title:
I Fucked my Stepsis and her BFF
Synopsis:
Two girls have their arms caught in a crack of the bed. They call for help from their One's Step-Brother who takes the opportunity to pat them a little. It excites our two sluts so much that they jump on him and get fucked hard!!!
Duration
28 min.
Tags: Threesome, Tattoo, Blonde
Director: JAM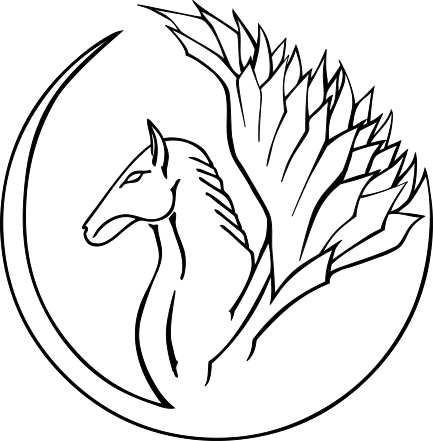 Pegasus
- Customer Support
X
Hello, I'm Pegasus.
I'm here to answer all your questions!