Title:
My Step-Mom was a Pornstar!
Synopsis:
FUCK! My buddies sent me a vintage porn video where my step-mom was getting her ass drilled. Well I guess that explains why she's still such a hot milf! Well, she didn't lose any of her skills with time, especially for anal...
Duration
28 min.
Tags: Family, Milf, Anal
Director: JAM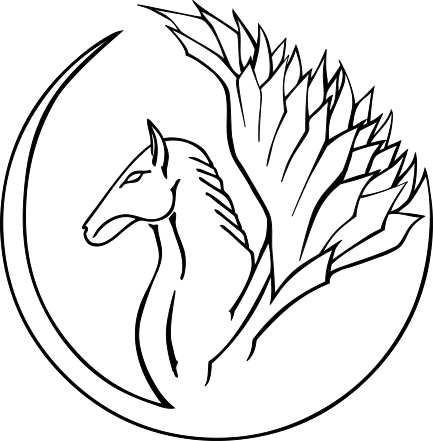 Pegasus
- Customer Support
X
Hello, I'm Pegasus.
I'm here to answer all your questions!