Title:
Nail me in the Ass, Otherwise ...
Synopsis:
Vero is a Nerd, Shy and a Virgin. Tony, his Step Bro, Fuck all over the place. She therefore decided that it would be him who would be her first ...Oral, Vaginal and Anal. She found pictures of him fucking in the parent's bed and blackmails him to fuck her in all her holes.
Duration
28 min.
Tags: Anal, Step-Fantasy, Step Sister
Director: JAM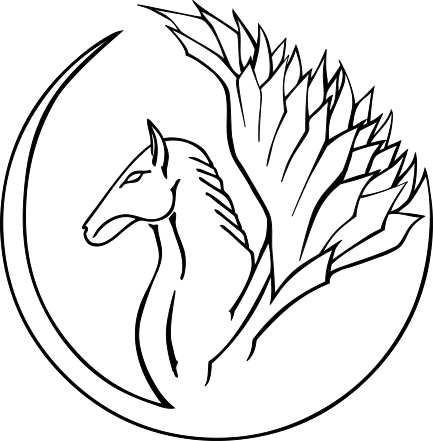 Pegasus
- Customer Support
X
Hello, I'm Pegasus.
I'm here to answer all your questions!