Title:
The OnlyFuck of my Step-Sis
Synopsis:
Dave flirts with his step-sis who does Cosplay. She has an Only Fans account and he has found out, he often fap on her videos. One day, he realizes that she is making a video, disguised as a cat, in the living room. He starts to jerk himself... gets caught, but he blackmail her, so she offers to make him cum in exchange for his silence.
Duration
28 min.
Tags: Cosplay, Teen, Tattoo
Director: JAM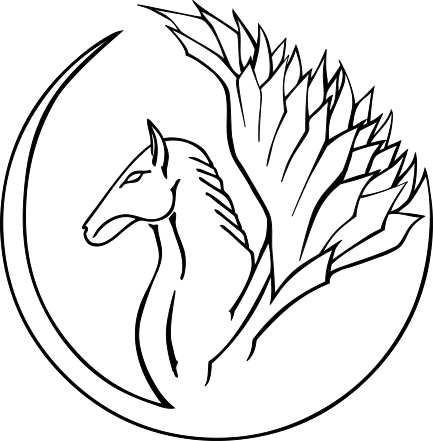 Pegasus
- Customer Support
X
Hello, I'm Pegasus.
I'm here to answer all your questions!