Title:
Step-Dad has a Huge Dick
Synopsis:
Kate goes for her morning pee when she surprise her stepfather in the shower. She really wants to see if he has a bigger dick than his son. The patriarch then shows her that his son still has some crusts to eat to compete with him on the sex front!
Duration
28 min.
Tags: Family, Step Dad, Teen
Director: JAM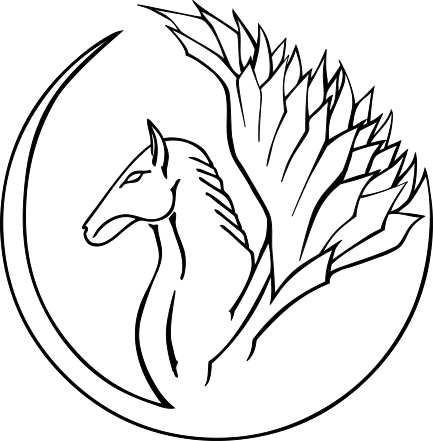 Pegasus
- Customer Support
X
Hello, I'm Pegasus.
I'm here to answer all your questions!