Title:
My Cousin is a Major Slut
Synopsis:
Since there was only one bed, I had to share it with my super hot cousin. And then she caught me jerking off! So she decided to help... by letting me come all over her big tits. Family reunions like this, I'm down anytime!
Duration
28 min.
Tags: Family, Teen, Big Tits
Director: JAM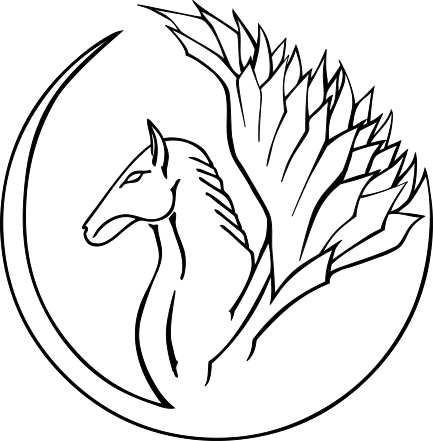 Pegasus
- Customer Support
X
Hello, I'm Pegasus.
I'm here to answer all your questions!