Title:
My Step-Mom Wild Ride
Synopsis:
Dave doesn't like his father's blonde. She does not cook well, she is noisy and does not even do the housework. After refusing the lunch she has prepared for him, he asks her outright what his father finds him. She's going to show him what a mature woman has to offer a youngster like him. He eats a good load of ass.
Duration
28 min.
Tags: Milf, Step Mom, Family
Director: JAM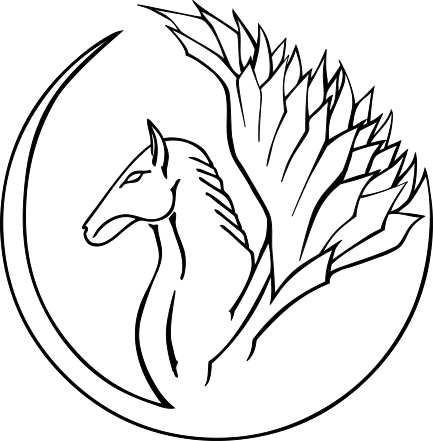 Pegasus
- Customer Support
X
Hello, I'm Pegasus.
I'm here to answer all your questions!