Title:
Up My Step-Sister's Butt
Synopsis:
Curious to find out if it's true that her step-bro is well hung, an 18 yo naughty babe gets him hard during his sleep. Waking up with a boner, he will not lose a minute and give his step-sis what she's really looking for: a big dick up her pussy and ass!
Duration
28 min.
Tags: Anal, Petite, Blonde
Director: JAM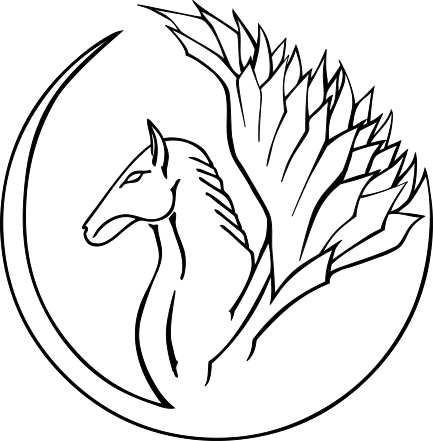 Pegasus
- Customer Support
X
Hello, I'm Pegasus.
I'm here to answer all your questions!