Title:
You Fuck Better Than your Brother
Synopsis:
AJ, a rather vicious black woman, has been married for several years. She has always been faithful but has been royally bored for some time. But when her husband's brother comes to make repairs at her house, she takes the opportunity to seduce him and get screwed on the kitchen counter while her husband reads in the next room.
Duration
28 min.
Tags: Cheating, Milf, Interracial
Director: JAM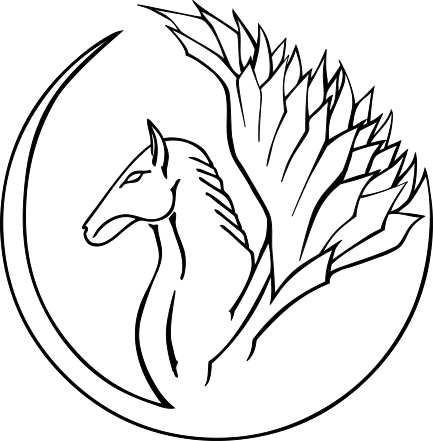 Pegasus
- Customer Support
X
Hello, I'm Pegasus.
I'm here to answer all your questions!