Title:
Sex 101 with my Step-Mom
Synopsis:
Worried about the sex life of his son, a dad ask his new wife to initiate him. It doesn't take long before this nerd follows the advices of this Busty Milf but also to his dad who show him how to do it. After all, It stays in the family.
Duration
28 min.
Tags: Threesome, Milf, Big Tits
Director: JAM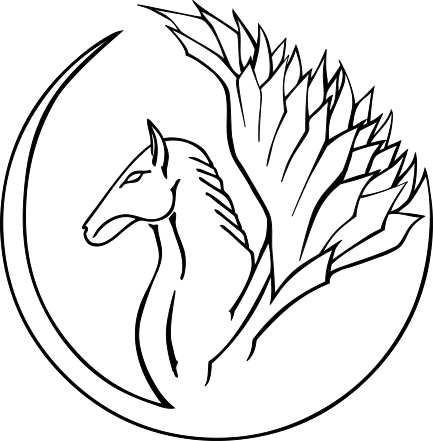 Pegasus
- Customer Support
X
Hello, I'm Pegasus.
I'm here to answer all your questions!